People often ask what the difference is between the free version of Follr Personal and the paid version. There are lots of differences, here are some of them: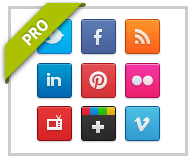 Social Stream – Follr Professional displays up to 30 posts from each social source going back up to 180 days. This is far more content than our free version.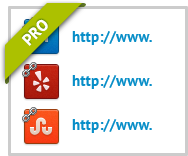 Web Links – Add links to all of your profiles, blogs, services, Web sites and all other Web links that matter to you. With Follr Professional you can add up to 50!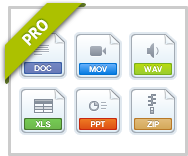 Documents – Add a printable résumé/CV, sales documents, product or company information, portfolio, anything really. This is only available to Pro users.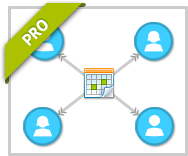 Event Management – Make events, conferences and meetings more productive and valuable. Attendees make contacts before, during and after events.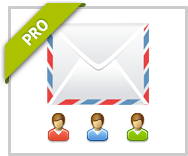 Messaging – Free users can send up to 25 messages per month to connections. Pro users have unlimited messaging and can send up to 25 messages per month to non-contacts.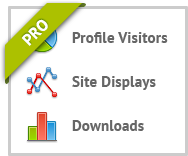 Statistics – See who viewed your Follr Personal Website and internal profile. Also see which of your documents was downloaded.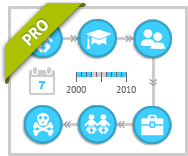 My Story – Add up to 100 professional or life events to your My Story when you upgrade. You can add up to 10 events with our free version.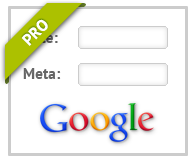 Search Engines – It's important that your site is found as easily as possible. Upgrade to Pro to set your own Title and Meta values and add Google Analytics tracking.


For more information click here.