To suggest users are deserting social networks, especially Facebook, en masse is an exaggeration but the numbers and trends indicate there is a change in how people are using and viewing social networks.
In a 2013 Princeton University study (see: "Epidemiological modeling of online social network dynamics") disease based data models predicted that by 2017 Facebook would lose 80% of the users it had in 2013. Some cite 'Facebook Fatigue' others just think it is the natural progression of the medium.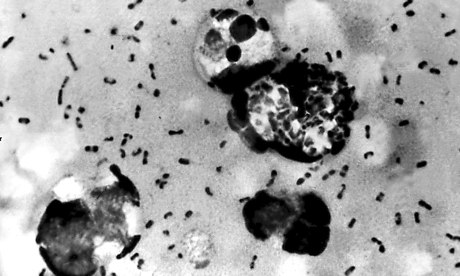 The Princeton Study has been criticized (see: Facebook's reply), but the model was also run against MySpace prior to its rapid decline.
It's not about attrition of any particular social network but how users are viewing and using them. With the Edward Snowden hoopla and concerns over the NSA violating our privacy, people have become acutely aware of what they are doing online and how it impacts their personal digital identity and legacy. Conversation also includes the impact of online sharing on children.
People are moving towards private social communities, or networks. The demand for these sorts of communities has been growing rapidly over the last year, meanwhile previous incarnations of such platforms have weakened, perhaps peeking before the demand was truly there.
What does this mean for the future of social networking? We will delve into that more in upcoming posts. What would your perfect social network offer? Large communities surrounding more intimate communities? A personal niche within the ecosystem? What do you think is next for social networking? A Follr Community?