We are excited to announce that we have updated the document upload feature to allow MP3 files!
This is particularly useful if you want to add podcasts to your community, have a band and are looking to share songs or have a fan chant!
How do you add MP3's? It's quick and easy with Follr – here is how it's done.


1: Log into your account: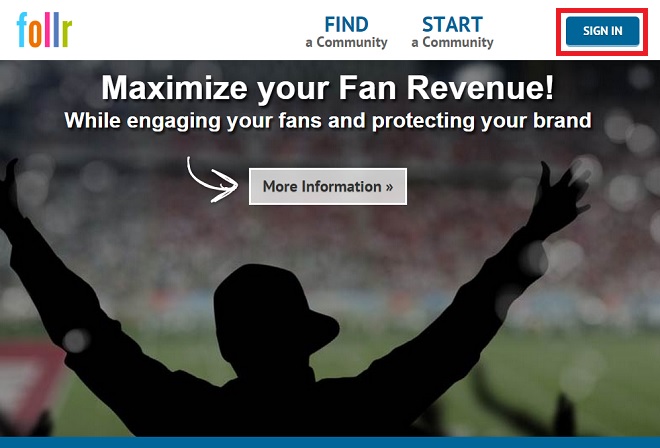 2: Having selected your community click 'Media' then 'Documents.' Then select the album you would like to add the file(s) to: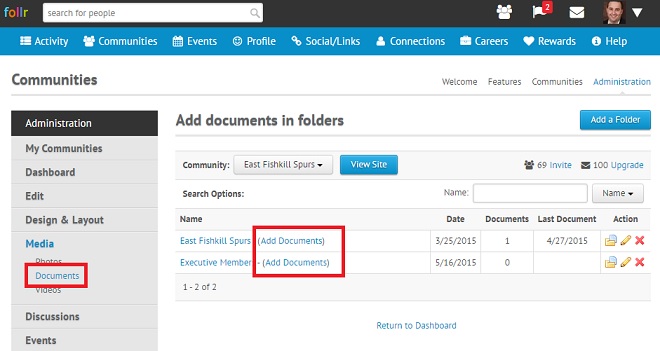 3: Click 'Add files' and the 'Start upload':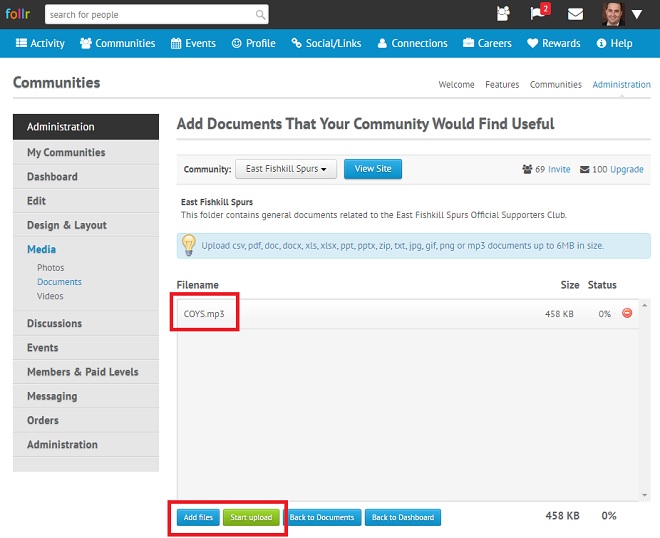 4: Once uploaded the file can be viewed and played from your community: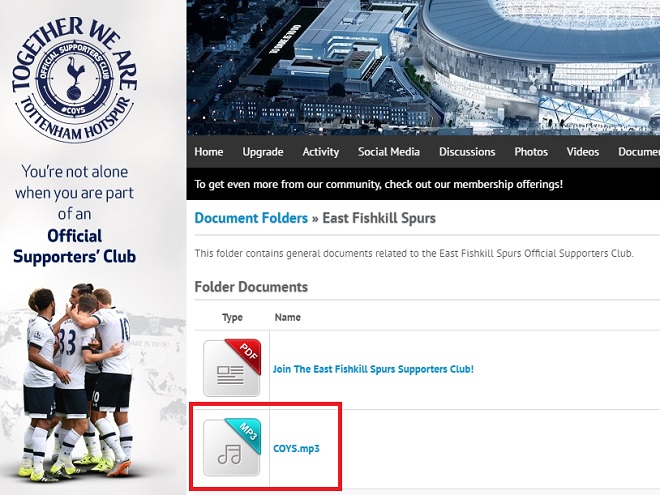 As always let us know if you have questions 🙂