FourFourTwo is the self-described "world's biggest football magazine" and with the recent release of The Last Jedi they saw fit to compare the movies characters with premier league managers 🙂
Can you match up Princess Leia, Emperor Palpatine and Boss Nass with Everton's Sam Allardyce, Tottenham's Mauricio Pochettino and West Ham's David Moyes? And which character do you think is appropriate for Wenger, Klopp, Conte, Mourinho and Pep?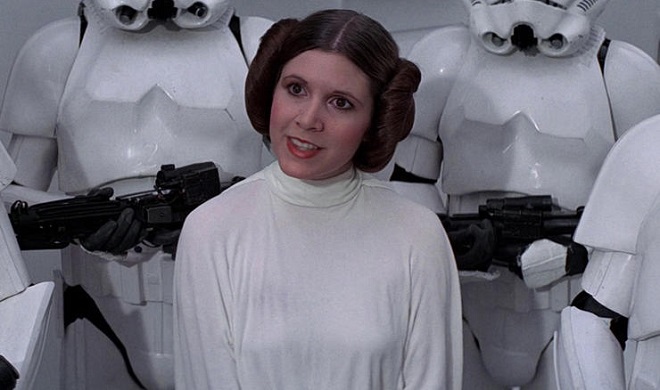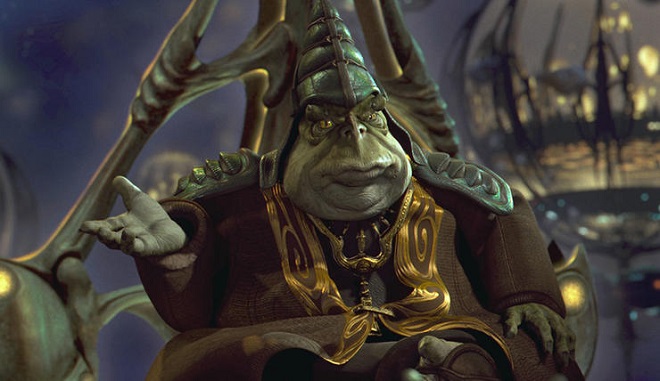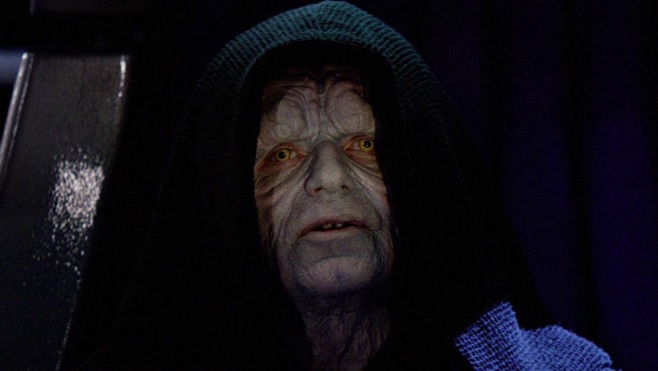 For the rest click here.