Happy Labor Day!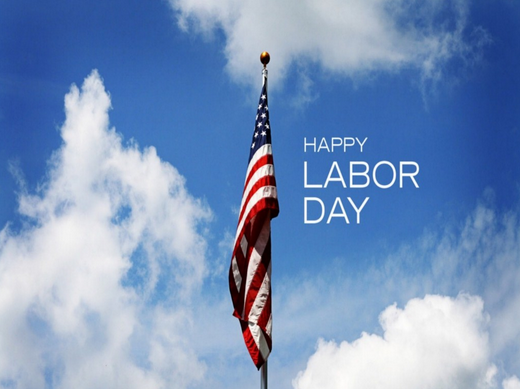 On behalf of the entire Follr Team, we wish you a wonderful holiday and hope you've been enjoying the festive and restive long weekend!
Once you've adjusted back to reality (upside – it's a short week!), stay tuned in the coming days to the Follr blog as we've got some exciting things to share with you. We'll be announcing more details on our partnership with Dark Prophet, as well as sharing some incredible tips for monetizing your Follr Community!
Happiest of Labor days to you, see you back here soon!
- The Follr Team
{ 0 comments }